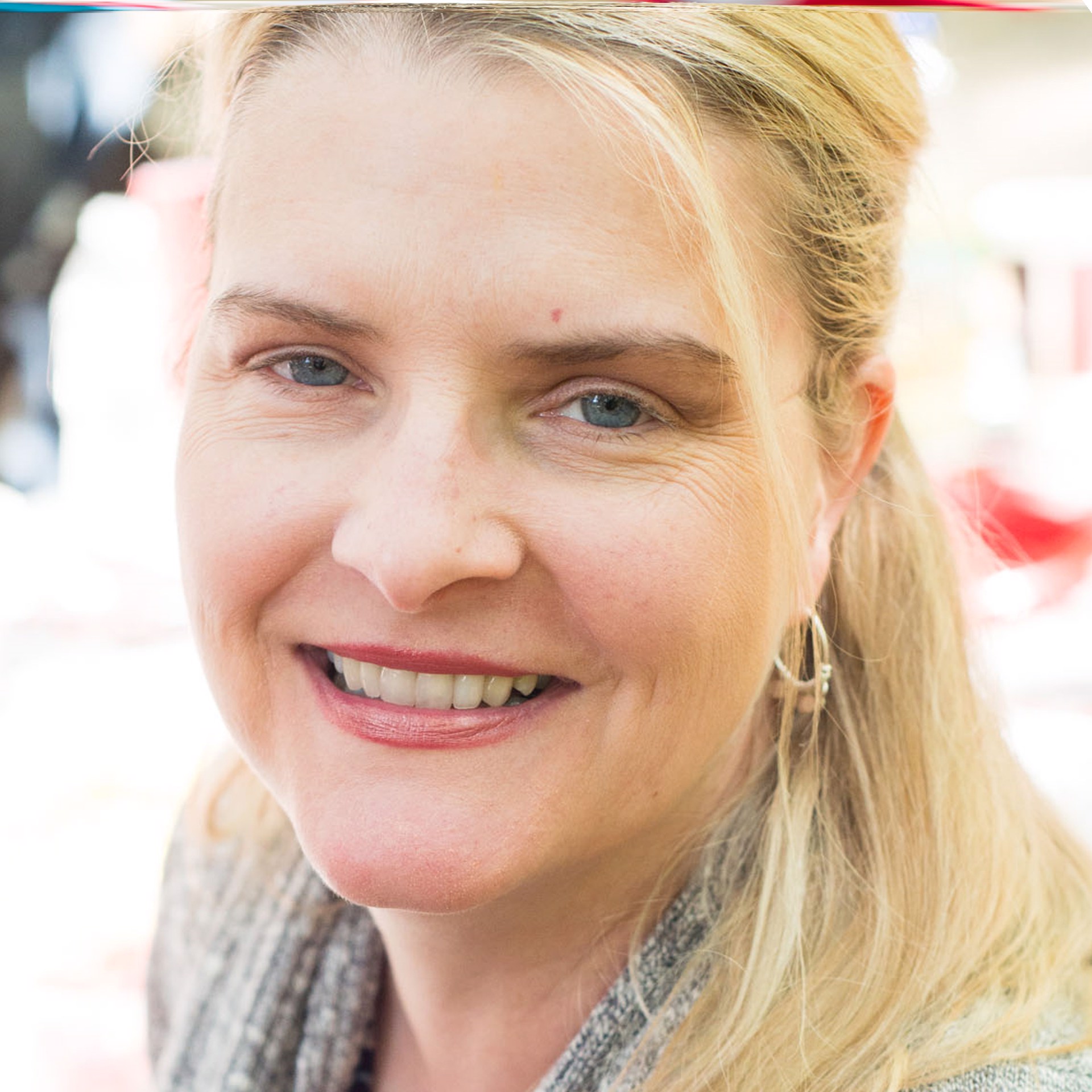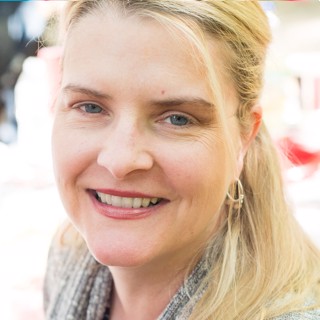 Alicia Leeke, a native South Carolinian, started her artistic studies under Steven Nevitt at Columbia College. During her sophomore year she vacationed in Paris and visited the Louvre, where she fell in love with the French Impressionists. She also visited her most inspiring spot in France, Montmortre.
Her travels to paint landscapes during plein-air painting sessions led her to produce a body of beautiful abstract paintings inspired by nature's ever-changing scenery.
More recently, she is inspired by photographers Susan Kae Grant of Texas and John E. Powell of Columbia, SC to produce a body of work combining conceptual art, photography, and digital mixed media.
Leeke compares a series of art in a body of work to that of multiple product lines in sales. This means she has paintings produced in a series over time including: abstract textural landscapes, impressionistic landscapes, French cityscapes, digital mixed media cityscapes, vibrant abstracts, and an abstract body of work based on phytoplankton.
Leeke was awarded a grant by the Charleston Scientific and Cultural Education Fund to produce a traveling exhibition entitled: View from Under the Microscope: Science-Based Learning Through Art. The exhibition educates the non-scientific community about the importance phytoplankton play in our life and why we need to be good stewards of our water bodies. This body of work will be in view at the Columbia Metropolitan Airport starting June 2017. She is also a grant recipient from the Joan Mitchell Foundation located in New York City.
Read More